ORDERS ARE CURRENTLY SHIPPING WITHIN
OPTIONS, PLEASE SELECT OUR
Orders adding upgraded shipping
placed after 11:00 am
(cst) will ship the next day
unless approved before purchase
(Saturday shipping excluded)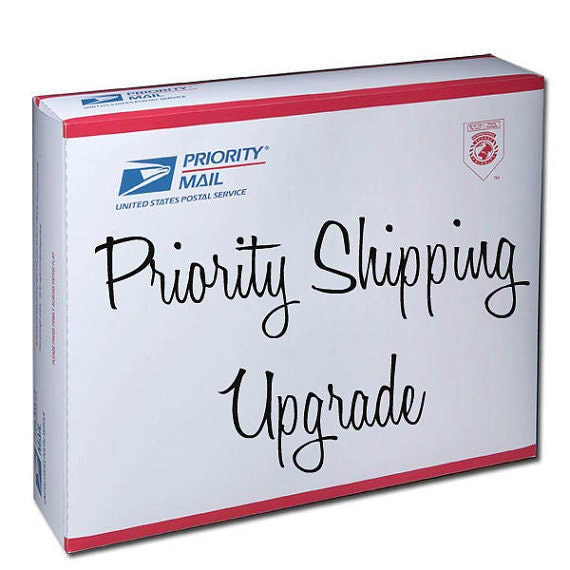 http://www.ohmygoshgoodies.com/item_2020/EXPRESS-MAIL-SHIPPING-UPGRADE.htm
Please note, we cannot control the USPS.
We ship your order allowing enough time for the USPS to deliver your order.
However, there are some instances that are out of our control.
If we shipped your order out allowing USPS enough time to deliver you order,
we do not give refunds if the USPS fails to deliver your order by the date you requested it.
USPS First Class shipping does not include insurance
USPS Priority & Express shipping includes
$50 insurance as included by USPS
We welcome adding purchased insurance
to your order if requested
(excludes International orders)
PLEASE CONTACT US FOR INTERNATIONAL SHIPPING